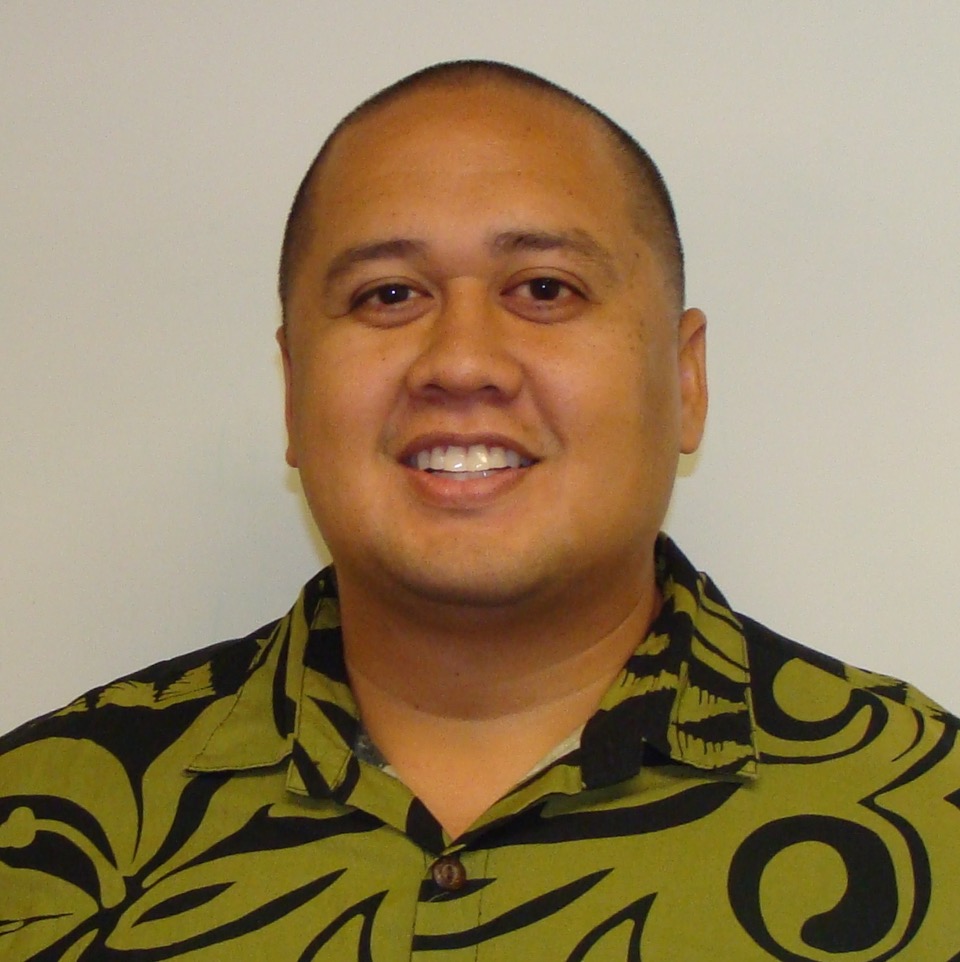 Austin Jones
Oahu Sales Manager has been with the company for three years. I specialize in custom signs – design, permitting, fabrication and installation. I can also can help with traffic control and aluminum street signs.
---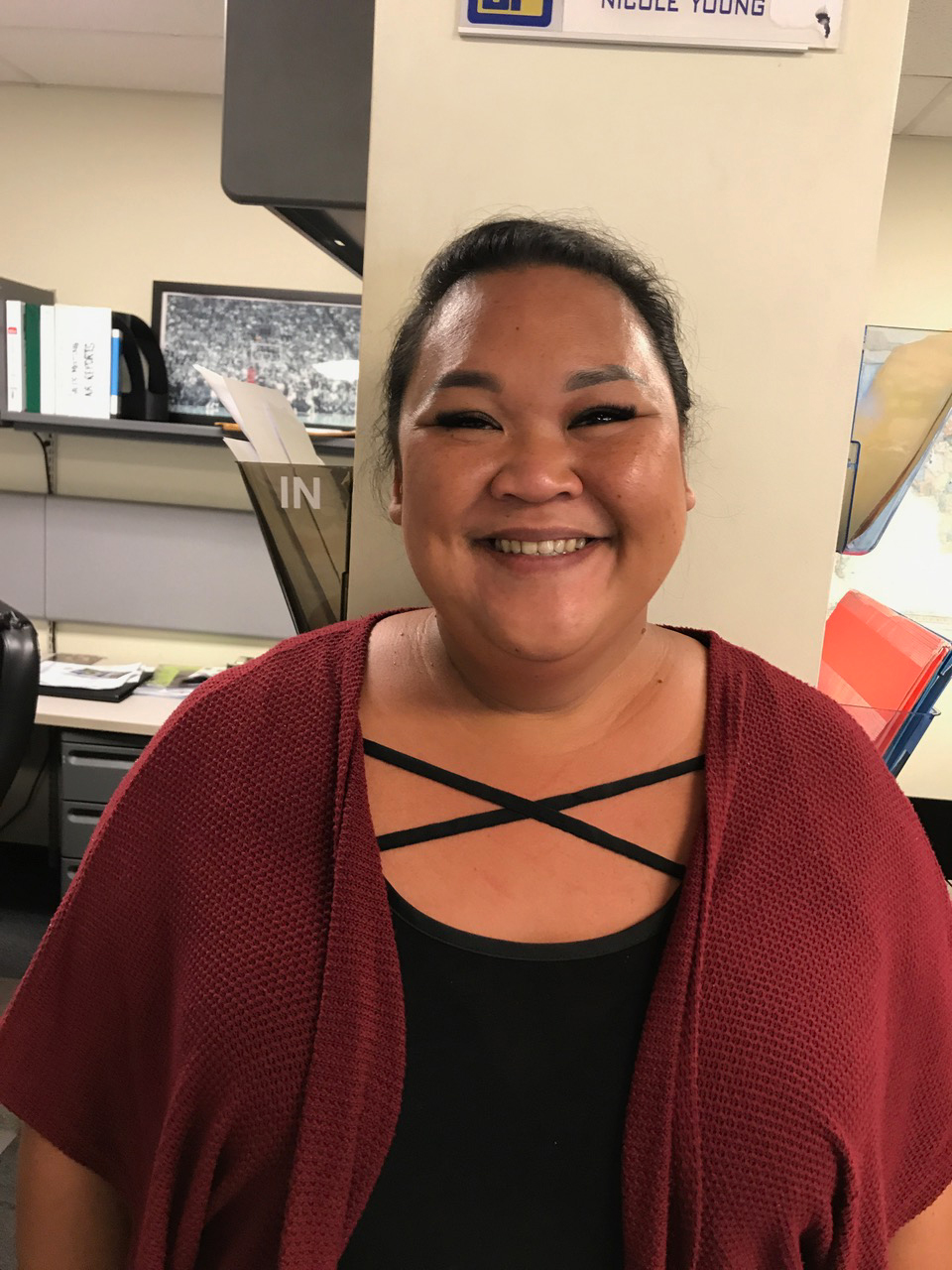 Raena Inn
Outside Sales Representative, Peterson Sign Co.
Specializing in custom signs, vehicle wraps, exterior, interior, facility, and architectural signage. Raena will help you get a sign permit and make sure you are abiding by all the appropriate regulations that associations may have yet allow you to make an artistic statement about your business within your budget. Please call Raena should you need someone to come out for a site visit or to discuss sign options.
---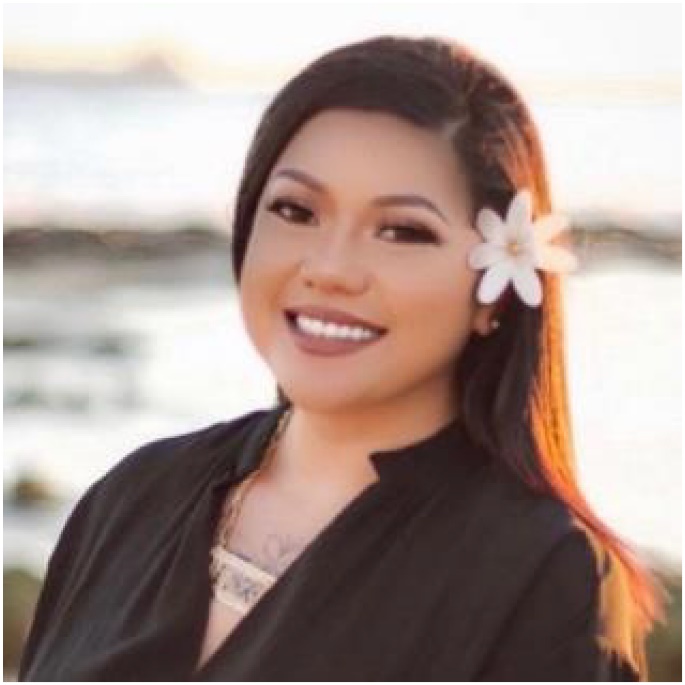 Ri'Lyndah-Ann Fernandez
Outside Sales Representative, Peterson Sign Co.
With Ri'Lyndah-Ann's experience in large sign project management, she can help you with your custom signage needs. She has worked with customers to get each of the sign placement done perfectly to meet ADA and association requirements. With a short consultation, she can guide you to the best signage that will portray your company with any given restrictions.
Proud member of: