9 Questions to Ask a Custom Sign Maker in Hawaii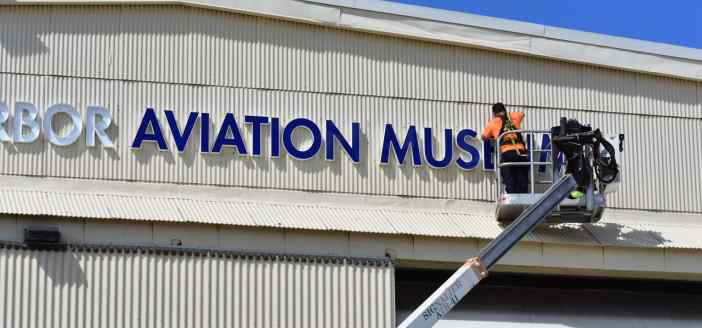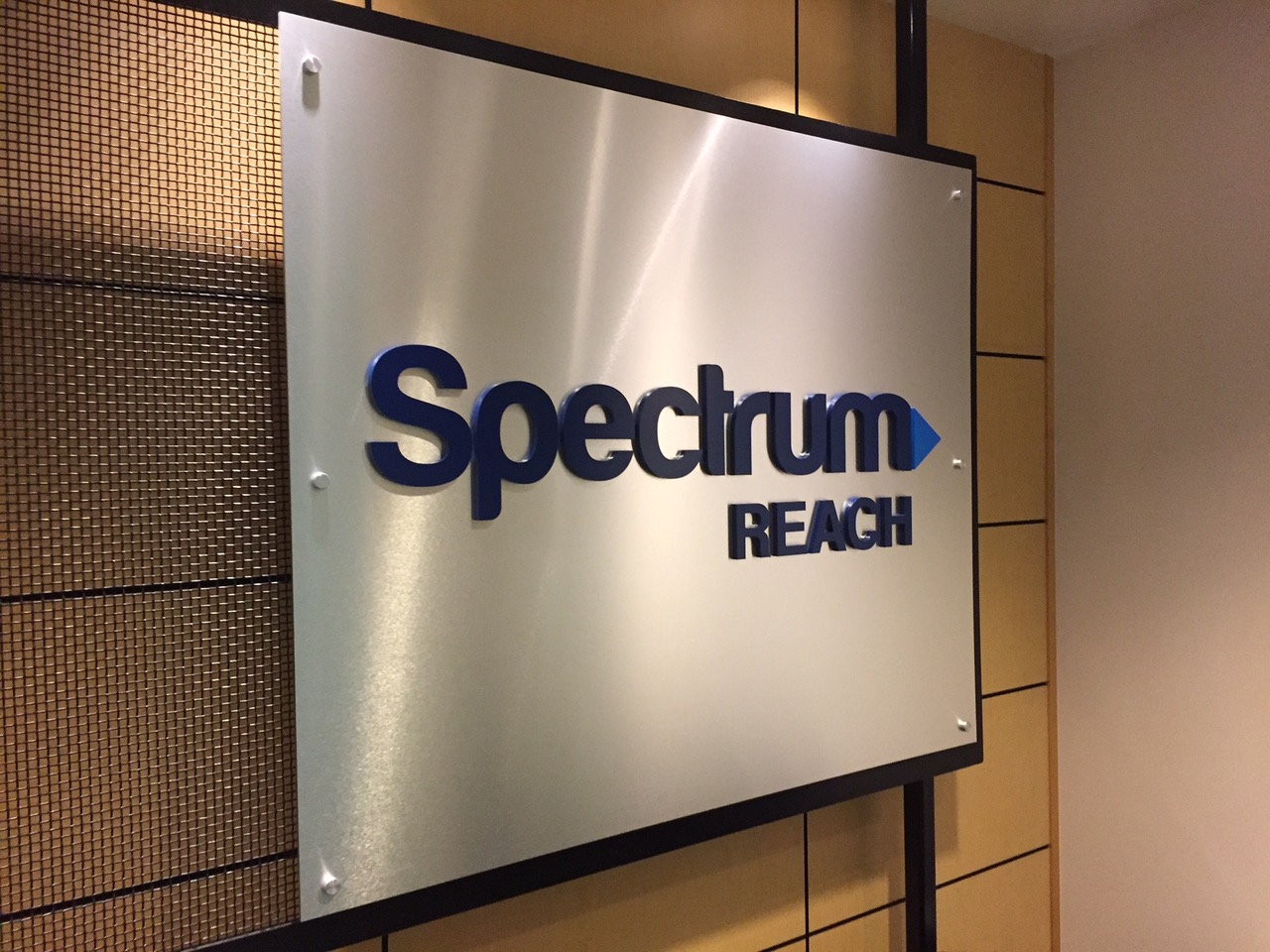 Are you looking to get more attention for your store front or promote your company? Consider hiring a custom sign professional to develop a more attractive sign. A new sign will be able to attract more attention, give a taste of what your company is about and allow the public to find your location.
If you have decided to make a custom sign, here are 8 questions you should ask sign makers before you hire:
Are you a licensed contractor?

In Hawaii, a contractor's license is required when the project exceeds $2,500. All contractors must pass stringent requirements before becoming licensed. You will be assured that the contractor should follow latest codes and requirements when installing your signs. It may seem simple to install a sign, but we have had to recreate a sign because it doesn't meet the ADA requirements.

What types of signs can you make?

Does the business have the ability and experience to produce the type of sign that you want? Even if the answer is yes, allow them lay out all your options. With all the advancements in printing and design it's possible there's something new that you haven't thought of that might look better or be less expensive than you imagine.

Do you have a graphic design team to help design the sign?

You probably have several ideas for your sign but not the technical skill or artistic flair to bring it to fruition. Most sign companies will have a graphic design team to make your idea a reality. The graphic team is great at making sure your color scheme works together to create the feeling you want your sign to exhibit. Ask how much this service costs if it is available.

What programs or file formats do you work with?

If you already have artwork, verify that the business can work with the format you have your files in. Adobe Illustrator, Photoshop and InDesign are popular programs, but some business use QuarkXPress and CorelDRAW12 files. Sign companies prefer that you provide vector files, such as CDR, AI or EPS files, of your art, because JPG, TIF and PDF files do not produce the same quality.

Will you obtain a permit for us?

Your building's location and where the sign faces in relation to the street will depend on whether you need a sign permit or not. Permit requirements in Honolulu may differ from Maui or Hawaii so check your local requirements. If the business can apply for and obtain a sign permit for your company it might be easier to be left up to someone who is experience dealing with it.

How much will it cost?

Make sure that estimate you are given includes the cost of the proof and any changes to it, adjustments to any art or files you may have provided, and any design work the business made. Make sure you understand all fees and how they are calculated if you require additional services.

How long will it take?

If you are on a tight deadline to get the sign done. Can the business create the sign to accommodate your time frame? Is there an extra charge to rush the job?

Can I install the sign myself?

Depending on the type of sign decided on, installation can be something you might want to tackle yourself to save money. Ask the sign company if this is something you can install. If this is something you would rather not deal with, canthey include the installation in the estimate?

How do I care for the sign?

To protect your investment, ask the sign maker what kind of maintenance the sign requires so that you can extend its life. Ask about cleaning solutions that you should use before attempting to care for the sign. The last thing you want to do is ruin the sign.
Did you know?
According to a survey by FedEx, 76% American consumers enter a store they have never visited before based on its signs, and nearly seven in 10 (68 percent) have actually purchased a product or service because a sign caught their eye. A small business' sign can also be an influential word-of-mouth marketing tool, with three out of four consumers saying they have told someone about a store based simply on its signage.
By Bradley Tom
iMarketing Peterson Sign Company